NE Florida's most sought after plumber!
Master Plumber On Call
406-325-0607

Scheduling a service call is as easy as point and click!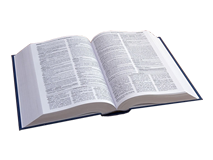 We blow your crap away!!!!
Leave the worries, hassles, and cares to us.

Special Rate for Families with Children
Shotgun Plumbing
Michael Silverio, Master Plumber
269 Monterey Ave.
St. Augustine, FL
32084
Customer Care:
1-866-555-1111
Saturdays, Sundays and federal holidays please leave a message. A customer representative will contact you within 24 hours of the first business day.
1-866-555-1112