About Shotgun Plumbing
In the Beginning:
I learned plumbing while still in high school and subsequently began working as a plumber in Jacksonville beach under the guidance of my big brother, Big Rich Silverio. He taught me well and I earned my Master Plumber designation at the age of 25.
I started Shotgun Plumbing and began in service work and soon graduated to residential construction, remodeling, and then to commercial work.
The Growing Years:
The first years were "interesting" and we had to work harder and smarter, but we grew our business quickly. Then the real estate debacle hit us and new construction stopped dead. We learned from our trials, though and are coming out of the recession running on all cylinders.
Where we're going:
We weathered that storm and are firing on all cylinders. We have a crew of loyal workers who know what it takes to survive in the "new normal" and they are committed to providing our customers with the best service and most professional work of any plumbing company in Florida. They have the "Know How" and I have the "Know Who" to make our customers feel safe and secure, especially in emergencies like when a toilet is overflowing or a pipe bursts. We are licensed contractors as well, so we can put everything back just like it was before the emergency, so no one will ever know there was a problem.
For your construction projects, residential and commercial, we have a crew of able bodied and alert plumbers and helpers who consistently finish their work on time and under budget. They don't whine and they show up when they are supposed to. Our past customers include Walmart, Sams, O'Reiley Auto Parts, Autozone, Doctors, and more. And yes, we are happy to provide references upon request. Don't believe me, believe our customers. We do it right the first time, on time, and at the right price.
Team Bio: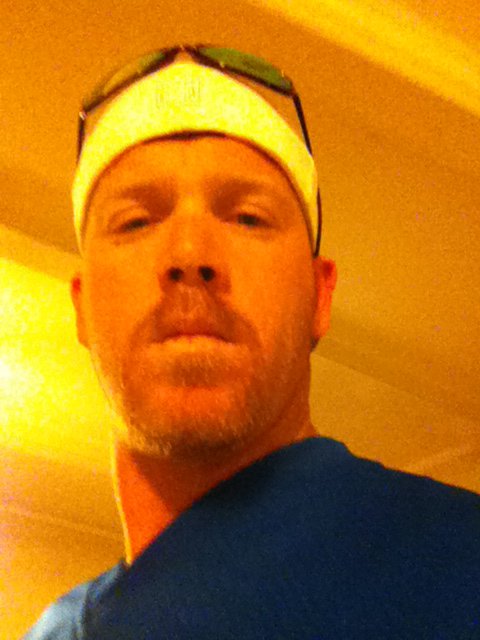 (Owner and Master Plumber): Plumbing has been good to me. I started early in life and have 20 years of experience under my belt. I survived the recession and am positioned to grow our business as the financial, real estate, and building industries regain their upward trend. I am a licensed, insured, and bonded General Contractor and there is not job too big for us. I have plumbed large and small and I can be your plumber, too, if you just give me a chance. There is no obligation and our work is guaranteed. Give me a call, give me a chance, and I will give you unparalled service and a satisfaction guarantee.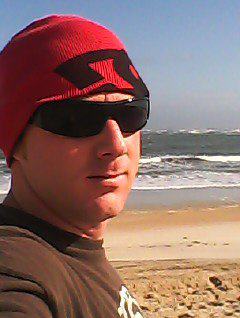 (Thomas Silverio, VP and Foreman): I have been plumbing for almost as long as Michael, but he has a head for business and I respect that. Me? I like the satisfaction of a job well done and I hate to do the same job twice. That's why I take special pains to do the job right the first time...so there won't be a second time. My time in the oil sands of North Dakota taught me that and more. I don't take shortcuts and I don't take chances.