Northeast Florida's most sought after custom plumber!
Master Plumber On Call
904-325-0607

If I cannot answer your call immediately, please leave a message. I will call you back as soon as I can. Then, fill out the form below and that will be immediately forwarded to me as well. We also encourage texting to our main number so we can respond ASAP!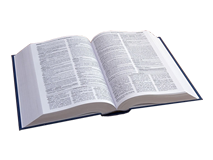 We blow your crap away!!!!
Leave the worries, hassles, and cares to us.

Special Rate for Families with Children
Shotgun Plumbing
Michael Silverio, Master Plumber
269 Monterey Ave.
St. Augustine, FL
32084
Mike the Master Plumber:
904-325-0706
Saturdays, Sundays and federal holidays please leave a message. We will contact you within 24 hours of the first business day.
1-866-555-1112